Pediatric Plastic Surgery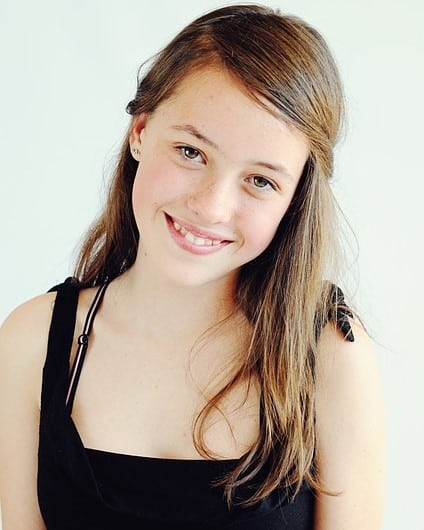 Pediatric Plastic Surgery
Plastic surgery is a great tool for correcting congenital birth defects, which can have a devastating impact on a child's life-long physical, psychological and social well-being. Dr. Rex Moulton-Barrett performs pediatric plastic surgery in Alameda and Brentwood to help improve or correct many birth defects and provide a better quality of life for his pediatric patients. He recommends early consultations because timing of cosmetic surgery is an important factor in improving the prospect for a successful outcome.
Dr. Rex Moulton-Barrett is a skilled plastic surgeon who is experienced in pediatric plastic surgery. To learn more about your child's options, request a consultation with Dr. Moulton-Barrett in the Bay Area. He will work closely with your child's primary care physician to design an optimal treatment plan for your child.
Through consultation with Dr. Rex Moulton-Barrett, the patient's parents can get a complete understanding of the importance of restoring function while maintaining the cosmetic appearance of the malformed hand.
To schedule your one-on-one consultation with Dr. Rex Moulton-Barrett
1280 Central Blvd, Suite J-5, Brentwood, CA 94513