Before and After Fat Grafting Patient Photos
Dr. Rex Moulton-Barrett is a skilled plastic surgeon who specializes in fat grafting, also known as fat transfer, which can be used to help contour a patient's face with a natural looking result. Fat grafting is often used for facial fat grafts to help reverse the look of wrinkles and often time is used to target areas with the lips, cheeks, or around the eyes.
With offices in Alameda and Brentwood, our office is proud to help patients in the surrounding communities of Oakland and Walnut Creek in Contra Costa County. Call today to schedule your consultation!
Fat Grafting Before and After
Fat Grafting Before and After
Fat Grafting Before and After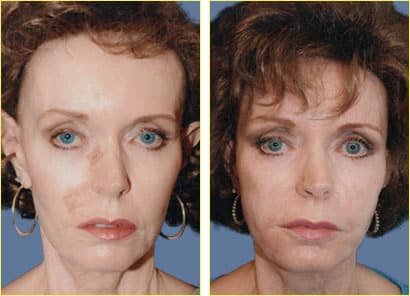 Fat Grafting Before and After
Fat Grafting Before and After
Fat Grafting Before and After

Fat Grafting Before and After
Fat Grafting Before and After
Fat Grafting Before and After
Fat Grafting Before and After
Fat Grafting Before and After
Fat Grafting Before and After
Fat Grafting Before and After

Fat Grafting Before and After

Fat Grafting Before and After
To schedule your one-on-one consultation with Dr. Rex Moulton-Barrett
1280 Central Blvd, Suite J-5, Brentwood, CA 94513