Laser Assisted Liposuction 
Before and after photos of Laser Assisted Liposuction patients in the Bay Area, including Alameda, Oakland, Walnut Creek, Pleasanton & Brentwood.
Laser Assisted Lipo—This version, nicknamed SMART Lipo, is very accurate and uses lasers to burst fat cells before removing them from the body via cannula. See below liposuction photos of our patients.
If you find that you have small bulges of fat, you may be a perfect candidate for this procedure. Since its invention in the mid 1970s, people have been perfecting their bodies with this safe and effective procedure. Although some people think that it involves removing large amounts of fat, lipoplasty is actually used to mold and form the buttocks, thighs, and abdomen. New techniques have led to the expansion of liposuction procedures to include the neck, ankles, and knees.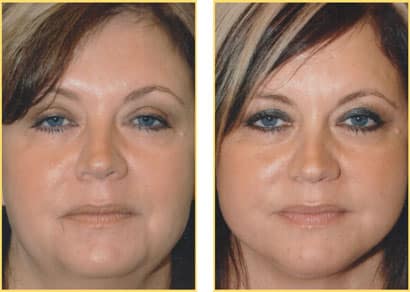 To schedule your one-on-one consultation with Dr. Rex Moulton-Barrett
1280 Central Blvd, Suite J-5, Brentwood, CA 94513