Covid-19 Protective Measures
The Dept. Health Contra Costa County In conjunction with CA State Dept. Health the Brentwood office has been open since May of 2020 and The Chief Health Officer for Alameda County released Order No.20-11 which stated that patients may visit medical care professionals broadly defined and without limitation. As a result of this order the Alameda office has been open for the full range of prior esthetic treatments and procedures with appropriate COVID-19 precautions also since May of 2020.
For both the Brentwood & Alameda offices we have taken measures to protect you and our staff from COVID-19. Our lastest COVID protective procedures were updated in April of 2022.
1. Maintain Physical Distancing in office space and workflow:
■ Patients to check in by phone or text message and wait in the car until an exam room is ready.
■ Prohibit adults and teens from having guests or visitors. Only parents of younger children should be in the office with the patient.
■ Schedule patients such that only a few are in the office at any one time.
■ Put away articles such as magazines, toys, coffee, or anything else that may be handled by infected patients.
■ If possible, arrange office flow such that patients enter and leave through separate doors.
■ As able, modify check-out procedures to minimize/avoid any patient time in central area or at check-out desk.
■ Space the chairs in the waiting room and the hallway 6 feet apart
■ Place a sign outside waiting room: " Strict 6 foot patient spacing please "
■ Sanitizer / tissues / trash can at from desk
■ Sign in front of the bathroom " Please Perform a 20 Second Soap and Water Hand "
■ Attempt to take payment without hand to hand contact and if contact occurs clean with sanitizer
■ We have Set aside clinic hours for vulnerable patients–elderly, immunocompromised, etc.
■ We separate patients with respiratory symptoms so they are not waiting among other patients seeking care.
■ We offer tele-health to the patients home if patients are concerned about possible exposure or if symptomatic.
2. Per Dept. Health for Alameda and Contra Costa Counties, last updated in April 2022: Medical Offices still require universal face covering and require everyone who enters the practice, both patients and staff to wear an appropriate face covering:
■ Patients are advised over the phone to bring a mask and front office notices indicate mask should be worn
■ Patients may wear either cloth masks or surgical masks.
■ If a patient does not come with a mask, they will be provided a mask.
■ N 95 masks are not required but should be in the event of suspected contact with COVID.
■ Surgical masks are to be used in all clinical areas by staff.
■ Eye protection worn upon entry to the patient room or care area unclosing back office and providers involved with cleaning and possible splash contact with secretions / blood
■ For non-clinical areas, patients and staff may wear cloth masks.
■ Both offices have protective glass barriers to prevent patient – employee direct respiratory contact
3. Strict Sterilization Procedures are implemented to attempt to lower the risk of infection. We use disinfectants which kill COVID-19 on all care surfaces after each patient care and we use UV treatment for each room at the end of each day of patient care.
4. We have implemented a no touch protocol where-ever possible including tele-health, for all "no-touch" services. This will have the effect of limiting the number of patients who appear in the office and preserving precious office time and space for patients who must be seen in person.
5. Pre-Screen Patients for Possible COVID-19 Patient should be asked if they are experiencing common COVID-19 symptoms – dry cough, fever, etc. at the time of scheduling. All patients, regardless of symptoms, should have their temperature checked as they enter the office. Patients displaying COVID-19 symptoms should be screened telephonically, and tested if possible, before coming to the office.
6. Personal Protective Practice Employees will wear a mask at all times and exercise washing hands with soap for 20 seconds every 2 hours throughout the day and with sanitizer after possible hand contact exchange of items at the front window with patients. Back office and providers directly in contact with patients should wear disposal gloves at all times during patient contact which should be changed between patients. The disposable yellow gowns should be used during procedural activities or when possible exposure the body fluids and blood might occur.
7. Our obtained quarantine policy is based on the latest April 2022 California Dept. Health recommendations. Specifically, if the employee is coughing:
a. Place a N95 facemask and a face shield on the Employee and the employee should leave the workplace Immediately
b. Obtain testing by Rapid Antigen Test
c. Remain away from the workplace under self enforced quarantine for 5 days without symptoms or 1 day after symptoms subside including fever, headache and or cough after a period of 5 days following a positive rapid antigen test
8. Conditions for which we will refuse patient care:
a. Patient does not require acute care following surgery performed under our care and:
b. Patient reports recent travel within 14 days South East Asia including China, Korea, Japan, Singapore, Malaysia or Europe without a negative PCR test at least 4 days after return to the United States and / or
c. Patient reports and/or: cough, fever, shivering, myalgia, shortness of breath and / or
d. Patient has tested positive for COVID-19 SARS and does not have 2 proven nasal / oropharyngeal swab negative test of at least 1 day apart.
9. Unavoidable Patient Care with High Probability of COVID-19 SARS Test Positivity:
a. strict Anti-viral precautions by the staff must be adhered to: yellow gown, gloves, facemask and face-shield by the person obtaining the swab: see below how to obtain a swab.
b. Then after the patient has left, the room should be cleaned using the same personal protective precautions and
c. Apply a U/V light 20 minute application to that room,
d. the hands of the staff who handled the Employee and the swab should undergo a vigorous soap and water scrub for at least 20 seconds ( soap destroys the surface spikes of the COVID–19 virus rendering it unable to attach to respiratory mucosal surfaces).
10. COVID-19 testing: per Dept. health Statistics for the bay area both our office and the San Leandro Surgery Center a Sutter facility require as of April 2022 the following:
a,. all plastic surgery and ENT patients who will undergo a general anesthesia will require a PCR COVID-19 swab test 72 hours prior to surgery.
b. For in office procedures requiring mask off we perform a rapid antigen test prior to the onset fo the procedure.
meet dr. rex moulton-barrett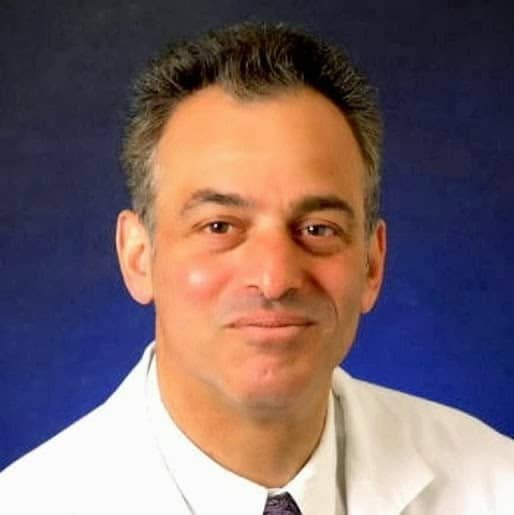 meet dr. rex moulton-barrett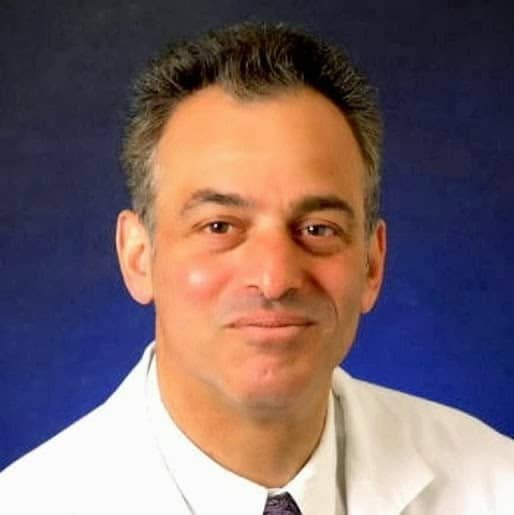 1280 Central Blvd, Suite J-5, Brentwood, CA 94513